California has Interscope, New York has Def Jam, but what about Chicago?
Throughout the years, Chicago's lively vibes have fostered the growth of several highly talented artists (Vic Mensa and Krewella, anyone?) but we've never seen a major backbone behind it all. With all this high energy pumping out of Chi-town, all that's missing is a unifier.
And that's where Maek comes in.
Created by Jason Sizer and Tiffany Lee in 2011, Maek is a record label dedicated to predominantly electronic dance music (EDM) with a unique twist on indie pop and hip hop.
But why is Maek making waves?
Maek, unlike Def Jam, Interscope, Colombia Records, or any other label this country has seen, is completely free. Read it again: COMPLETELY FREE.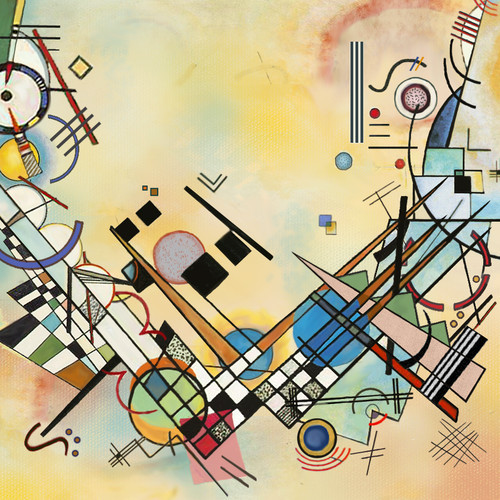 So let's get into it, shall we?
How did Maek start?
Why sell people something they don't have to buy? Jason Sizer (artistically known as Jason Maek) and Tiffany Lee realized that fighting the battle of free music just wasn't working anymore; the model needed to be re-vamped. Jason's long history in the music industry gave way for the long-time friends to create something they saw a need for.
And what better place than Chicago?
"Chicago has everything for someone who works in the arts," says Sizer, and he's absolutely right. Currently, there is no standard-setter for the music business in Chicago, but there is a 12% college population rate, many affluent neighborhoods, serious ethnic diversity, and an amazing arts and music culture. As the 3rd largest city in the US, Chicago has set the stage for Maek to reach the potential Sizer and Lee felt Maek had when it started as a small project, and the city is only proving them right.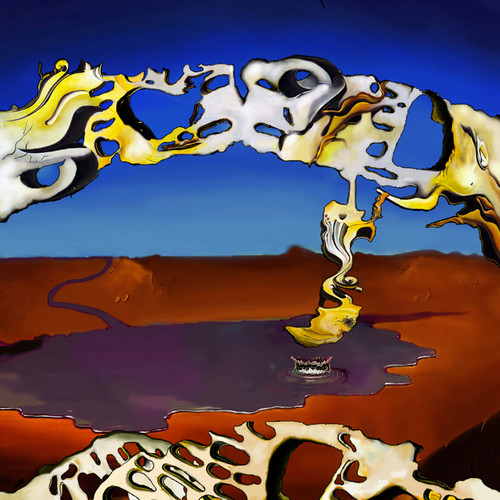 But what makes Maek so different? (Besides the free music, as if that weren't enough)
Maek's premier artist, singer and songwriter Zaena, had quite a lot to say about Maek from an artistic standpoint.
"They really nurtured the relationship. They asked me a lot of questions I had never been asked by any other label. I was asked what my long term goals are, what I want to do with my music, what is important to me, people I want to touch, how I see myself. They never wanted to change me, it was always how they can help me be who I am as an artist."
It seems that Maek really fosters a familial environment within its walls as Sizer adds, "I guess the king goal of Maek is that we really just want to keep the promises we make to our artists and our staff, I think that really matters most to everyone."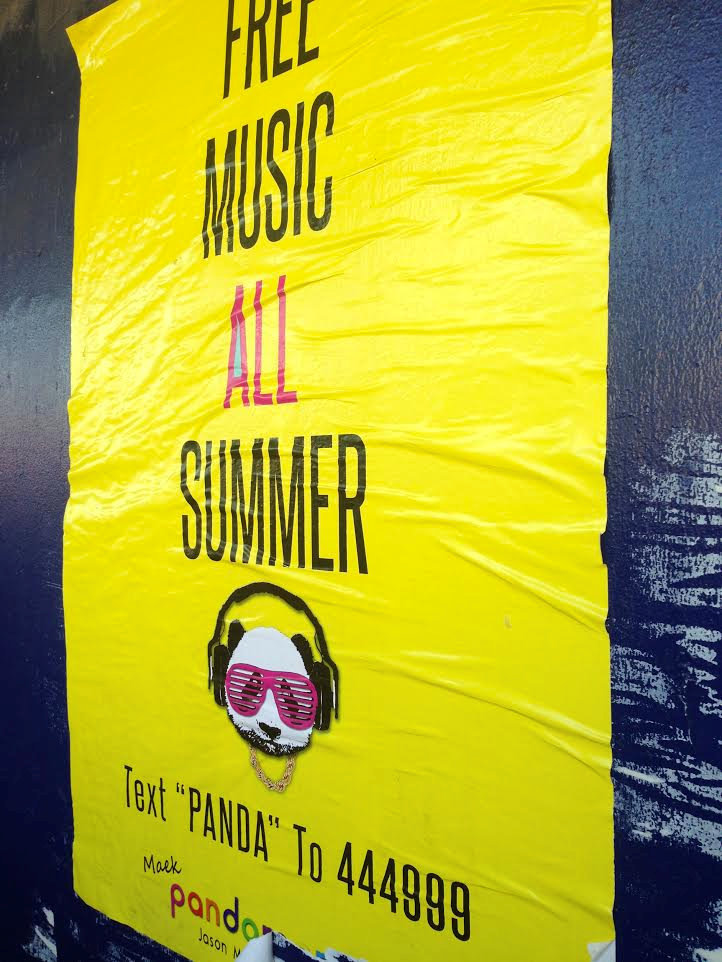 But what other goals does Maek have?
"We really want to demonstrate that the free music model will and does work for all parties," says Lee, "We want to put a dent in Chicago's music culture, to grow and to become recognizable."
So what exactly can Chicago expect from Maek?
Maek's debut project, Pandamonium, is a seventeen song collaborative LP from artists Jason Maek and Zaena with help from producers that have worked with artists like Lorde and Lana Del Rey. Every week during the summer until August 25th, Maek will release a song off the LP along with an art piece for each song (already released pieces featured throughout the article). A visual album for Pandamonium, currently in production, is scheduled to release in September as well, with ideas of a graphic novel in the works.
Maek directors also say to expect more visibility throughout the coming year as well as performance and tour dates and a noteworthy 1st year anniversary part in September.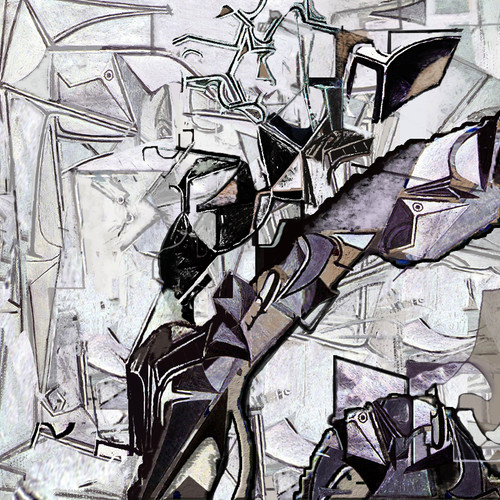 So, why should you tell everyone and their mom about what Maek is doing?
Artist Zaena comments, "I think Maek is a very brave company. 2014 was the first year digital music sales went down, and it was a shock to a lot of people. Music has just become so accessible, so labels are trying to find new ways to stay afloat. Maek is the first free music record label in its genre, it has completely revamped the way a label is structured."
"We're really introducing something new to the music culture here in Chicago. We're introducing a really cool sound," says Sizer, "It's all about embodying the passion and art of Chicago."
To learn more about Maek and upcoming events, visit www.maekme.com and don't forget to follow on Twitter (@maekmusic) Instagram (maek_music) Soundcloud (Maek Music) and Facebook (Maek)!
{Images via Maek Music}