Around this time of year, everyone has holiday parties, birthdays, or something they want to look good for. Whether it's just to improve allover health or to be able to wear that sparkly holiday dress and heels, everyone has a reason to want to get fit. Instead of doing the same old thing at the gym, running on the treadmill and trying to exhaust yourself only to lose a few measly pounds, here are some classes that help you to not only look better but also feel better. With their positive reinforcement, great attitudes and top trainers, these classes are great ways to change up your workout.
1. Core Fusion Extreme – Exhale Chicago
This new and exciting class at Exhale Chicago helps to rev up your metabolism and build your strength as you move through 6 power stations. The hour long class is comprised of high intensity interval training followed by active recovery. This class not only helps you abolish fat, but makes you feel powerful and empowered in the process. The trainers and instructors in the class are always there to push you through positive reinforcement and helping you become a stronger you. For more information on this and other classes as well as other services offered at Exhale Chicago call 312-753-6500 or visit www.chicago.exhalespa.com.
2. The Vixen Workout Chicago
This is an intense hip-hop cardio fitness class which is inspired by your favorite artists as well as the Miami night life scene. This is the only women's dance workout which delivers easy to learn combinations, providing a unique experience. With their full body workout, each vixen workout has a fun atmosphere. It combines intense muscle toning movements hidden by choreography as well as loud music and lots of fun. Check out The Vixen Workout on their website for location information as the classes change venues around Chicago weekly.
3. X-It Interval Training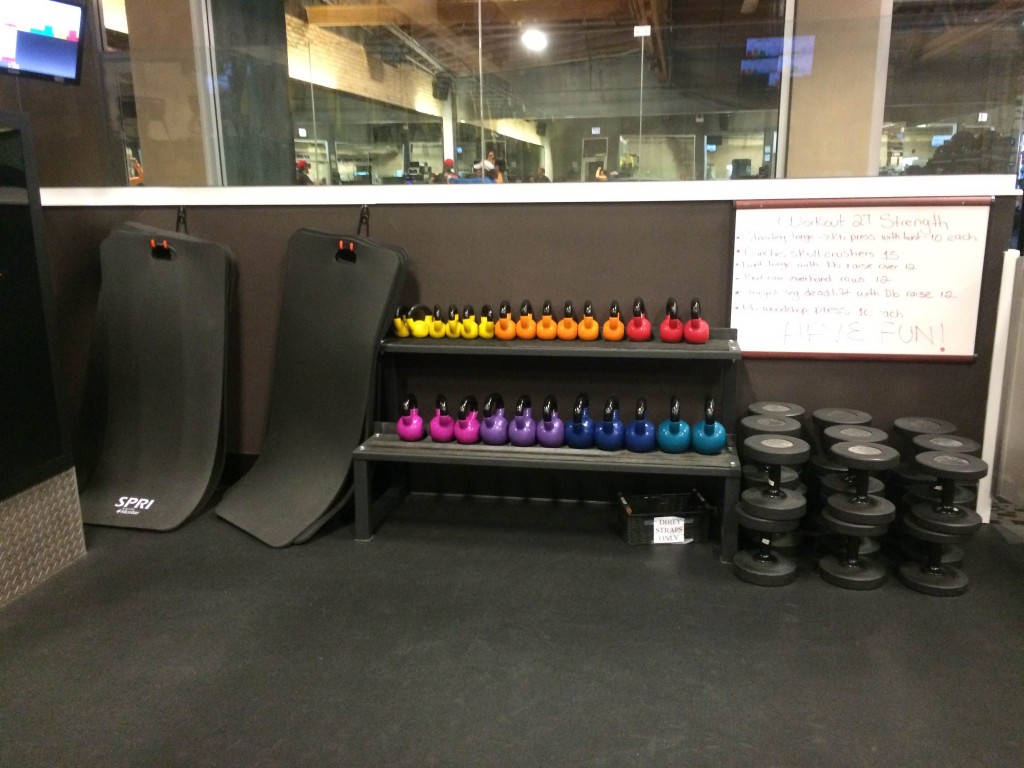 This is an hour long high intensity class, held at X-Sport Fitness, that is very adaptable to each person that joins. Through the use of heart rate monitors, each participant is able to reach and maintain their maximum heart rate of 85%. This allows your body to burn calories and fat for up to 36 hours after the class. About every 3 weeks the class changes so each person is always on their toes. At X-Sport Fitness the top personal trainers are handpicked and certified to run the X-It Interval Training Program. The class is in a group setting but still personalized to every participant with the heart rate monitors and workout modifications. There are several X-It Classes throughout the week that can fit your schedule either during the day, afternoon or night. X-It Training is available at several X-Sport locations throughout the Chicagoland area. To find more information on X-It Interval Training or to go in and try a free class visit www.xsportfitness.com/xit.
Whether you are looking for something new to do during the week or a complete lifestyle change, these three classes are great ways to start.