The name in itself 305 is the area code in Miami where this "rave-meets-workout" was inspired. ((305)) Fitness is a dance cardio workout that started on the East Coast but is now sweeping the nation with their pop-up classes.
You might ask, what is ((305)) Fitness? ((305)) Fitness infuses dance moves, sports drills as well as high intensity interval training (HIIT) which creates a full body workout that will make you want to come back for more. This fun dance club style class features a live DJ as well as New York's Best Instructors. This one hour non-stop cardio class feels like a night out dancing and partying with your friends. Through this high energy and fun loving class you can burn over 800 calories.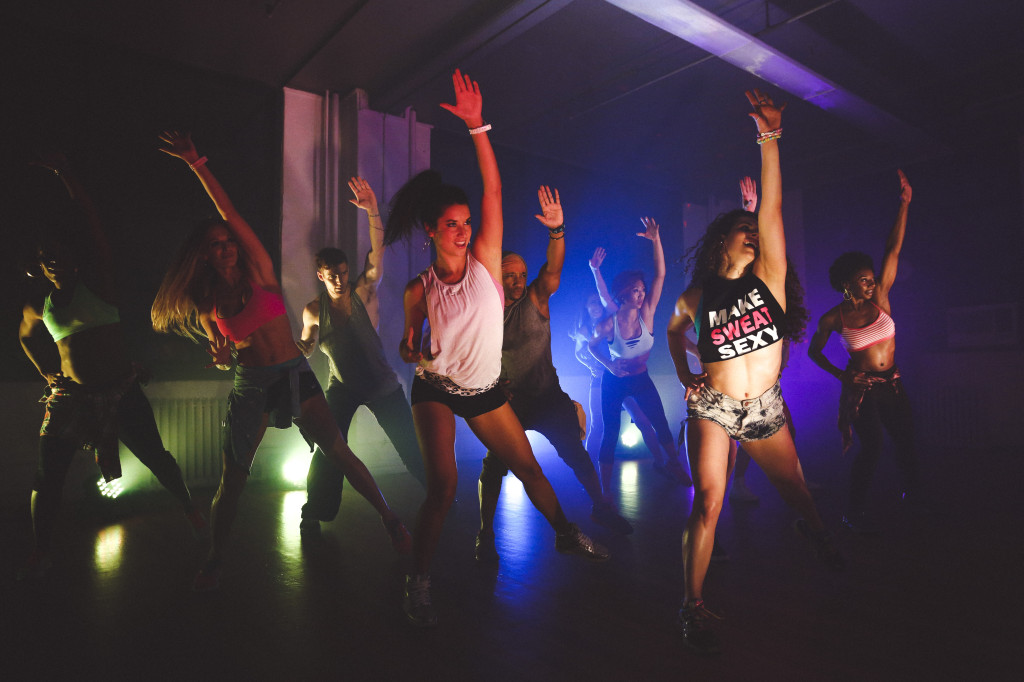 Another question you make ask is, "How can I join in on the fun in Chicago?" ((305)) Fitness is always looking for new places to plan their next non-stop cardio party. They have popped up in Chicago this week (May 10, 2015) and are here all week. Classes go from Sunday May 10 through Thursday May 14. Classes will be held Monday through Wednesday at 7 p.m. and Tuesday through Thursday at 7 a.m. at Lakeshore Sport & Fitness located at 211 North Stetson Ave. Chicago, IL 60601.
The lovely instructor teaching the class in Chicago this week is founder Sadie Kurzban. This 25 year old "ball of energy" is a founder and the brilliance behind ((305)) Fitness. Her positivity and high energy is what makes this class so enjoyable. She inspires her class to have fun and work hard. Through her sense of humor and easy going attitude she pushes her classes to use her motto, "Go big or go home." From taking her class you can expect explosive energy, lots of jokes and plenty of sweet dance movies. ((305)) Fitness is located in New York City, Montauk and Washington D.C. They also have popup experiences throughout the country. To find a popup class near you visit www.305fitness.com.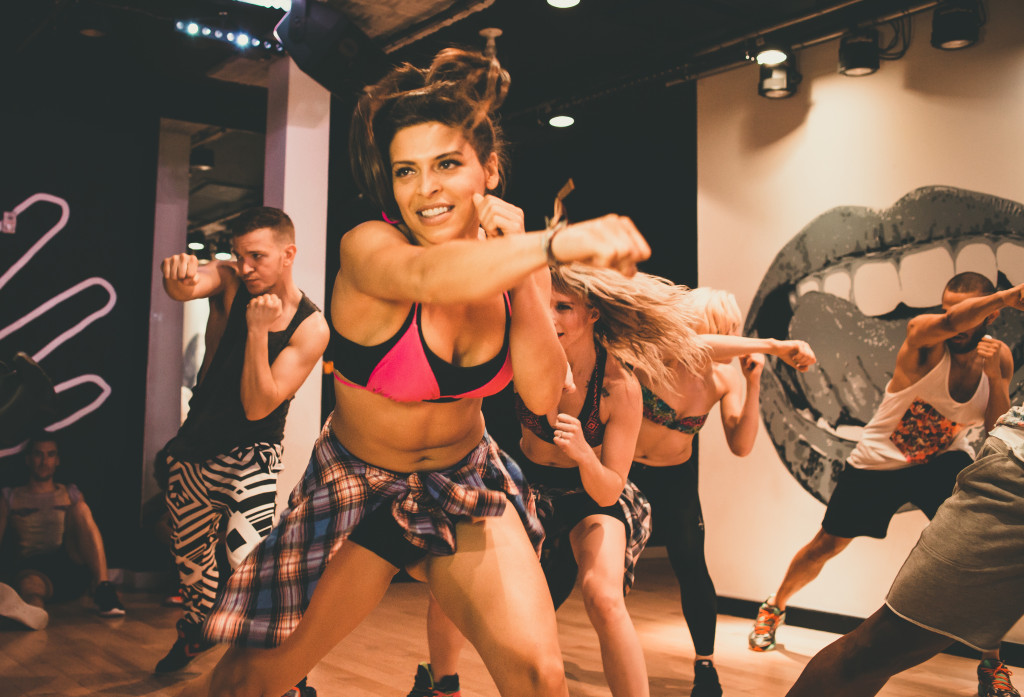 Photos courtesy of ((305 Fitness))