Perfect sunny weather set the tone for celebration and indulgence at the 7th annual Chicago Gourmet, presented by Bon Appétit.  Set on the stunning backdrop of Millennium Park and the Pritzker Pavilion, the festival brings together lovers of food, wine, beer and more for two days of incredible tastings. The event was preceded by Friday's Hamburger Hop kickoff as well as several themed dinners around the city in the months prior, all in anticipation of one of Chicago's best events of the year.
When Chicago Gourmet finally arrives, it feels like Christmas morning – bubbling anticipation for what's to come. You prepare yourself for a day out in the sunshine meeting, greeting and eating around the Chicago culinary scene. It's important to remember that Chicago Gourmet is a marathon, not a sprint, when it comes to taste testing the best the chefs have to offer.
Dozens of white tents around the perimeter of Millennium Park serve tasting portions of unique dishes the chefs designed just for the event, while tents in the middle of the park offer samplings of wine and spirits from around the world. While the lines grow as the popularity of each tasting tent is discovered, life isn't so bad milling around in the sunshine waiting to be served an incredible mini-meal.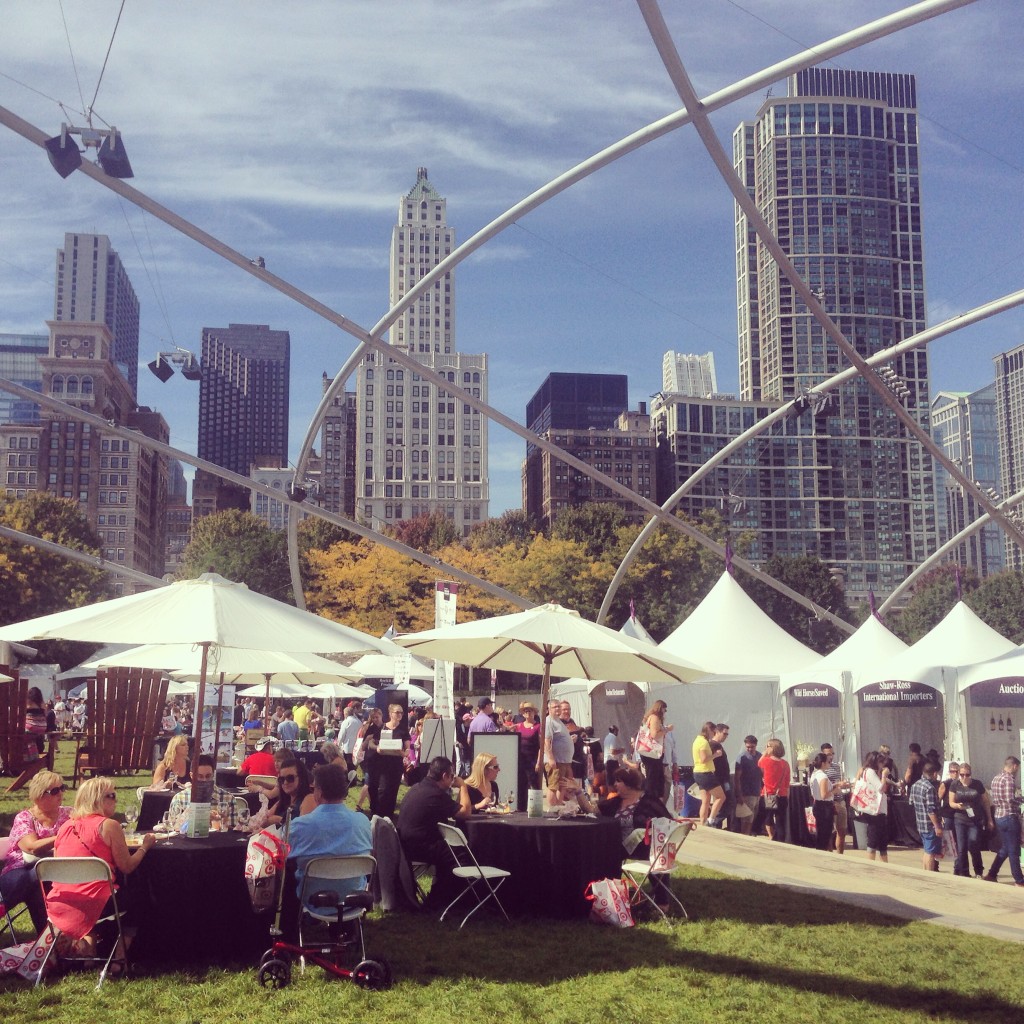 Surrounding the food and drink tents are several stages that host chef demos, seminars, book tastings and more. Seeing your favorite chefs in action brings to life dining experiences you've had at many of their restaurants. The demos brought out personalities previously hidden behind kitchen doors or on the covers of cook books.
On Sunday, Chef Tim Graham of Travelle and Chef Jared Wentworth of Longman & Eagle, Dusek's and Punch House teamed up for a presentation of the "Magic Beast" – specially sourced pork that was seared on a pan and served with a simply dressed kale and stone fruit salad. Amidst the jokes were a few lessons for home cooks – make friends with your butcher, brine your meat ahead of cooking and coat your salad with oil before the vinegar to prevent wilted leaves.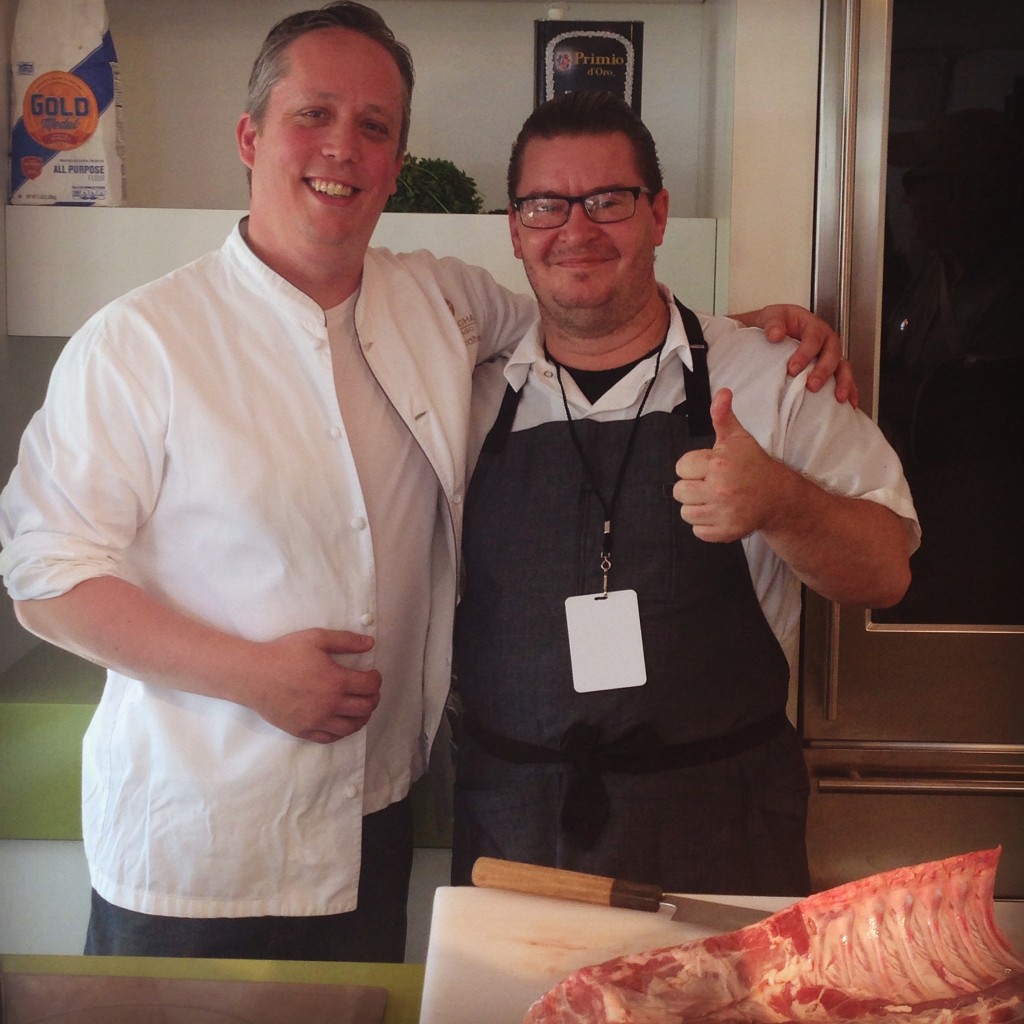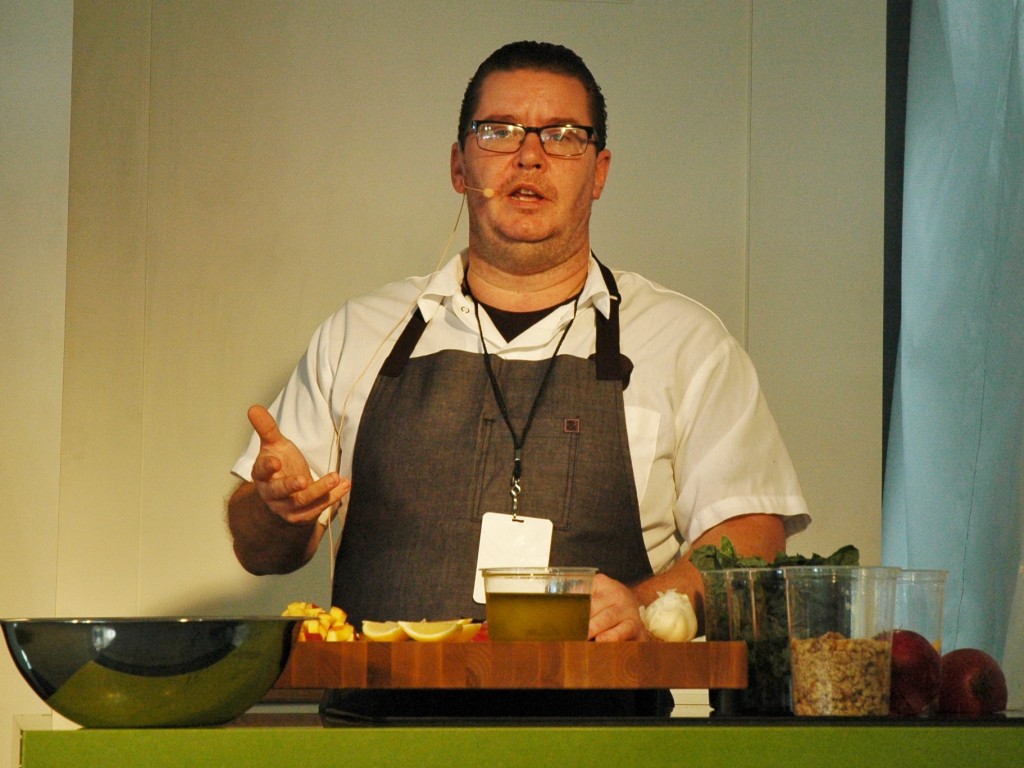 Chef Graham Elliot was equally entertaining as he reinforced his Chicago heritage in "Chicago Classic – Sweet Home 2.0." Working with his Sous Chef Vinny, the two created a prosciutto-wrapped pork loin and a cauliflower giardiniera. "A good cook can go back in time," Chef Elliot proclaimed as he explained that cooking popular dishes from other eras can transport you to a different time and place.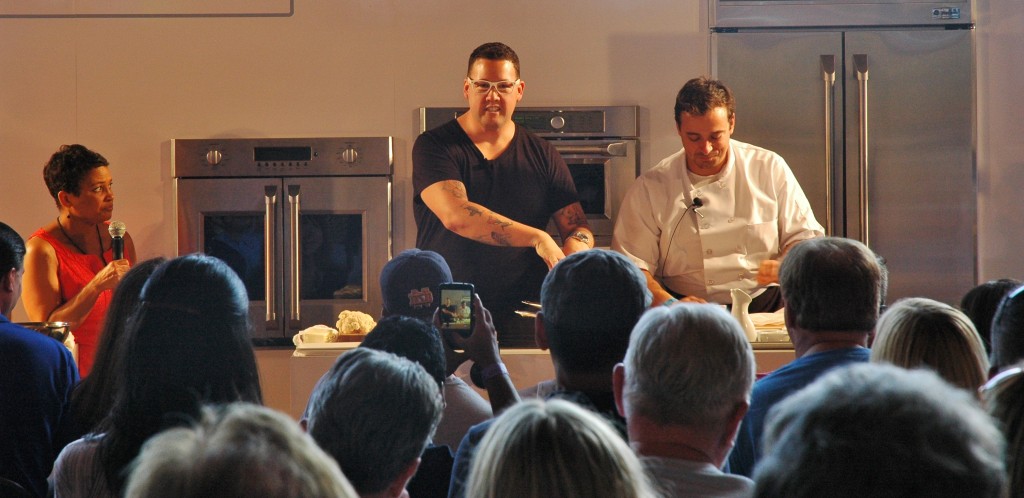 While Chicago Gourmet is an unforgettable experience that brings together the best of the best, the Chicago culinary scene goes year round. Along with the best tastings offered at Sunday's event, you'll find comparable menu items offered by the same chefs at their Chicago restaurants.
Bringing You Delicious Food All Year Long
Restaurant: Epic (112 W. Hubbard)
Chef: Dan Marquis
Chicago Gourmet Tasting: Pork cheek with pumpkin polenta and apples
To Try off Epic's Menu:
Braised pork belly with Swiss chard, roasted apples, white polenta and natural jus
Duck confit salad with citrus supremes, red watercress, frisee and champagne vinaigrette
Pulled pork mac & cheese with chipotle braised pork and cotija cheese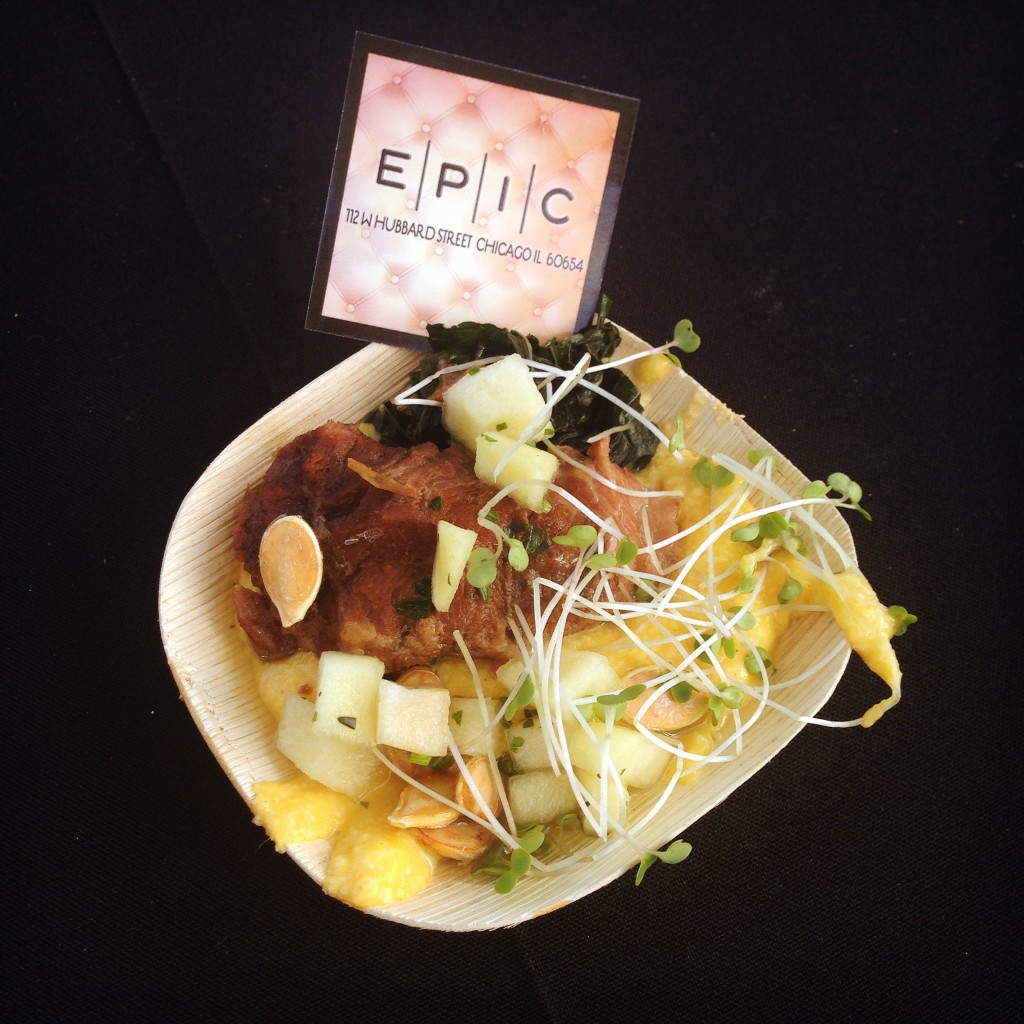 Restaurant: Antique Taco (1360 N. Milwaukee Ave.)
Chef: Rick Ortiz
Chicago Gourmet Tasting: Pumpkin habanero soup
To Try off Antique Taco's Menu:
Pork carnitas taco, with Adobo rub, tamarind glaze, bacon, spinach, onion, avocado and queso fresco
Sweet & spicy chicken taco, with cucumber and jalapeno pickle, honey yogurt and purple onion
Habanero popcorn with olive oil and cheddar cheese
Restaurant: Park Grill (11 N. Michigan Ave.)
Chef: Gil Langlois
Chicago Gourmet Tasting: Pork rillette on toast
To Try off Park Grill's Menu:
Fettuccine Carbonara hand-made pasta, Raisin River bacon, woodland mushrooms, truffle oil, poached egg, Grana Padano
Sautéed Great Lakes Whitefish butternut squash purée, Brussels sprout leaves, sage and pinenut relish, balsamic reduction
Chorizo Turkey Burger guava relish, cilantro cabbage slaw, pickled onions, potato bun, hand-cut fries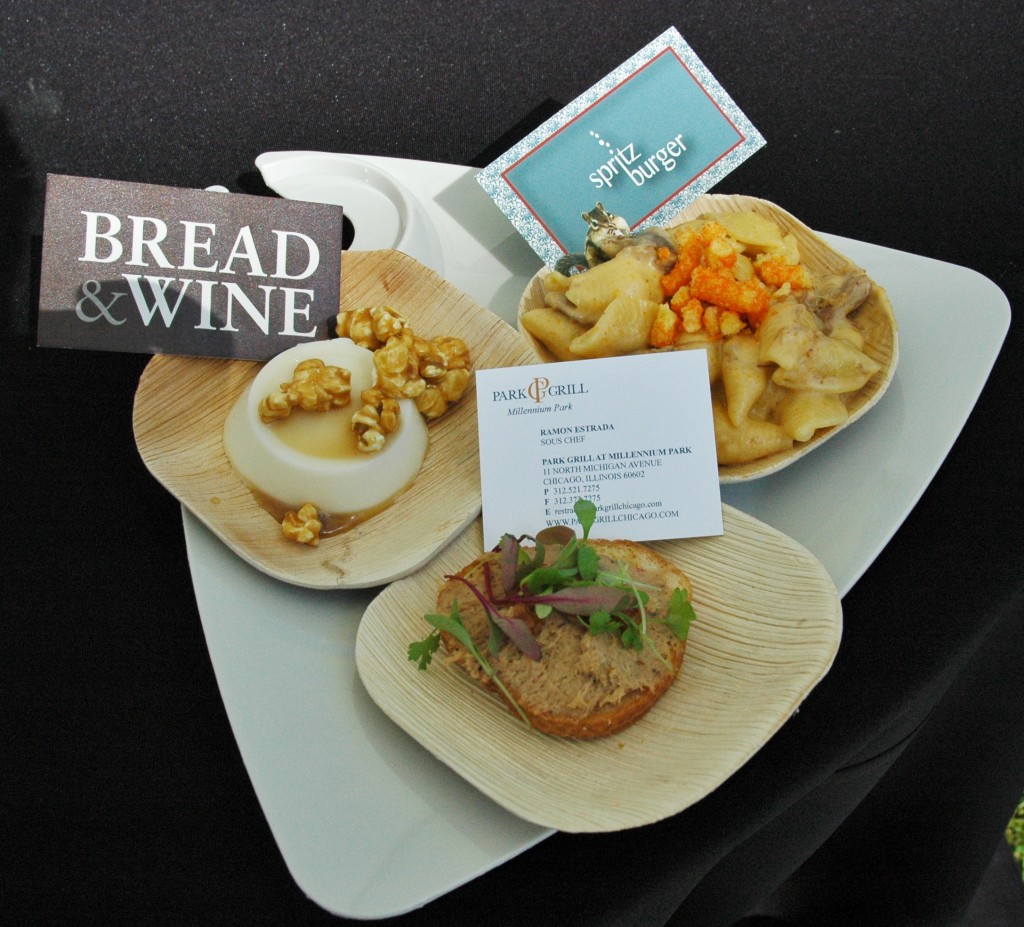 Restaurant: Bread & Wine (3734 W. Irving Park)
Chef: Michael Dean Reynolds
Chicago Gourmet Tasting: Salted caramel popcorn panna cotta
To Try off Bread & Wine's Menu:
Salted caramel popcorn panna cotta
Chocolate mousse with chocolate crunch, whipped cream and sea salt
Warm summer squash with poached egg, pancetta, ricotta, greens and balsamic
Restaurant: Mercat a la Planxa (638 S. Michigan Ave.)
Chef: Cory Morris
Chicago Gourmet Tasting: "Chicken Truffle Brussel" – chicken croquette with truffle-flavored Brussels sprouts
To Try off Mercat a la Planxa's Menu:
Mixto croquetas – Serrano ham and chorizo croquettes with romesco
Ropa de Cabra – Kilgus Farms goat ropa vieja, goat cheese, baguette
Conill Amb Castanyes – Braised rabbit agnolotti, truffle chestnut puree, brandied cherries and rosemary brown butter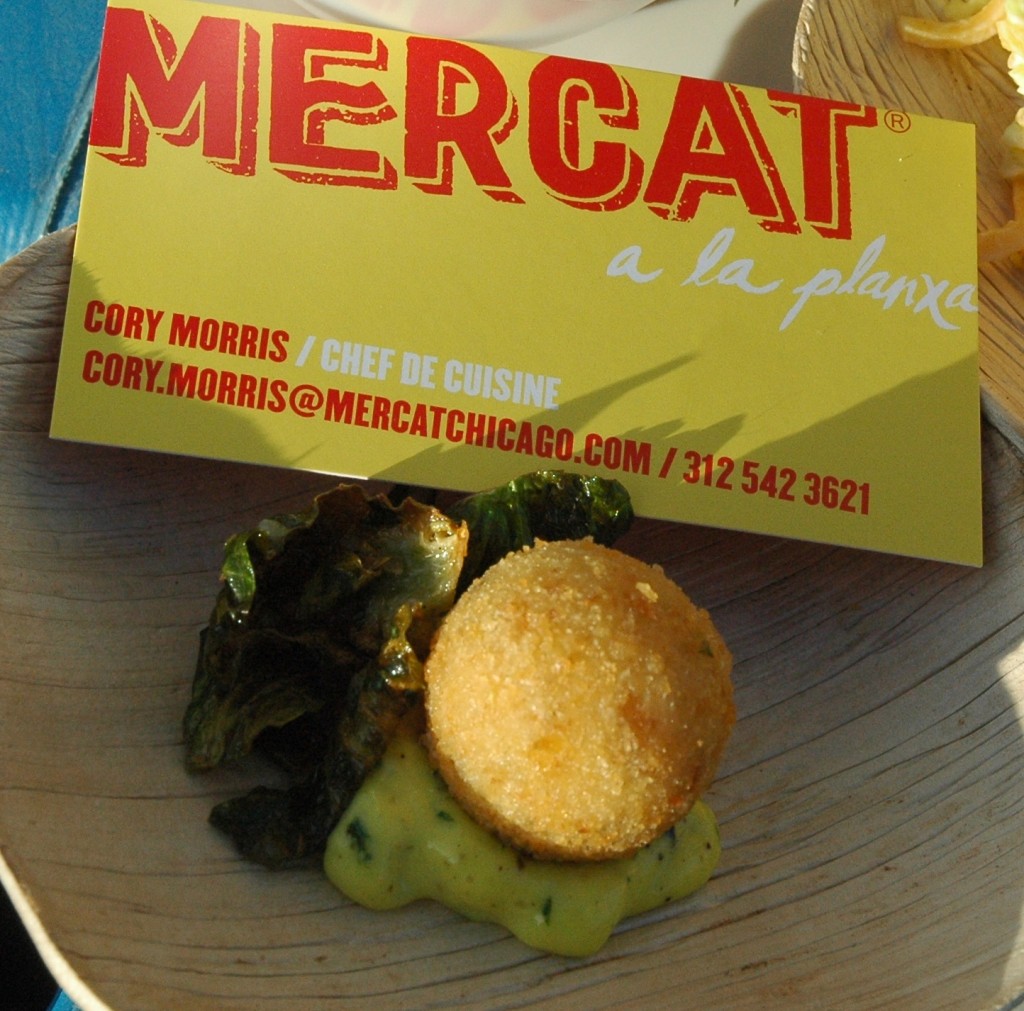 Enjoy what these incredible chefs have to offer year-round. When 2015 comes up, watch out for Chicago Gourmet ticket sales – they sell out and this is an event you do not want to miss!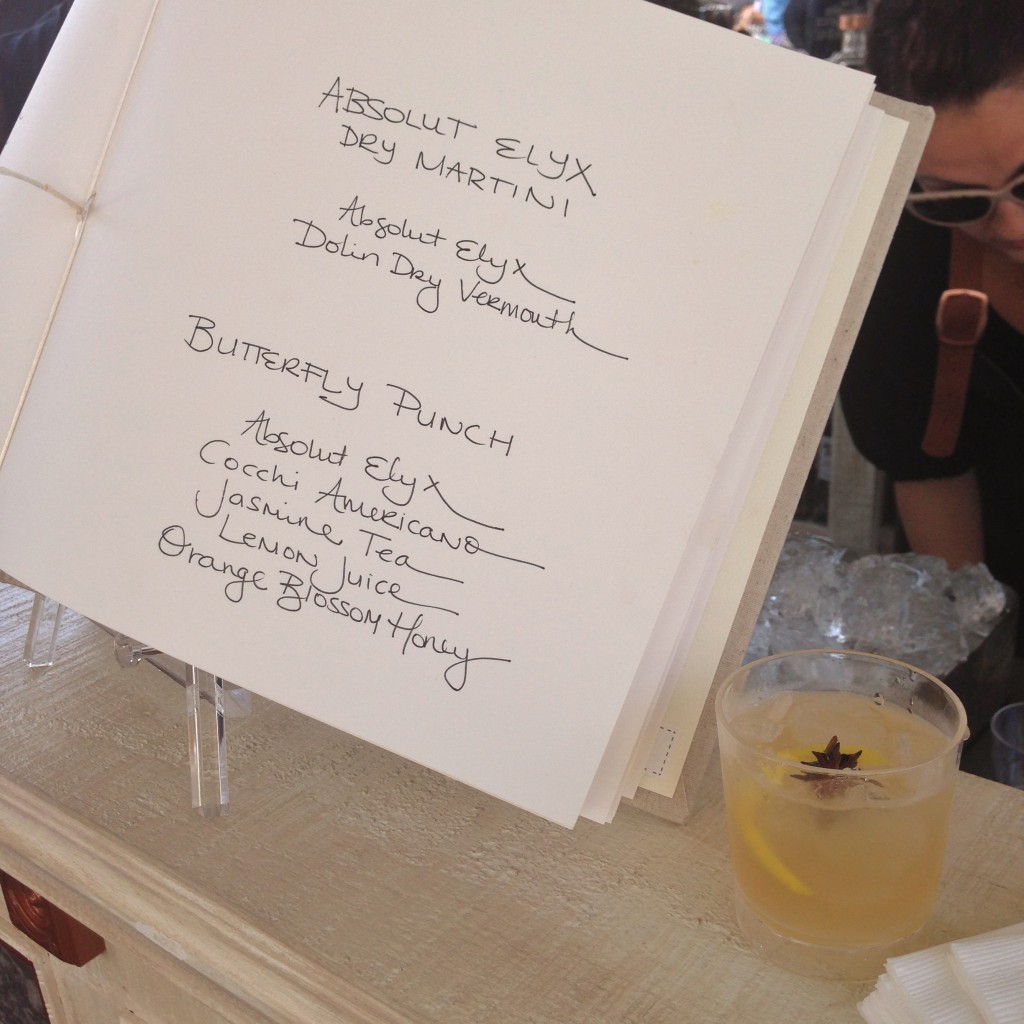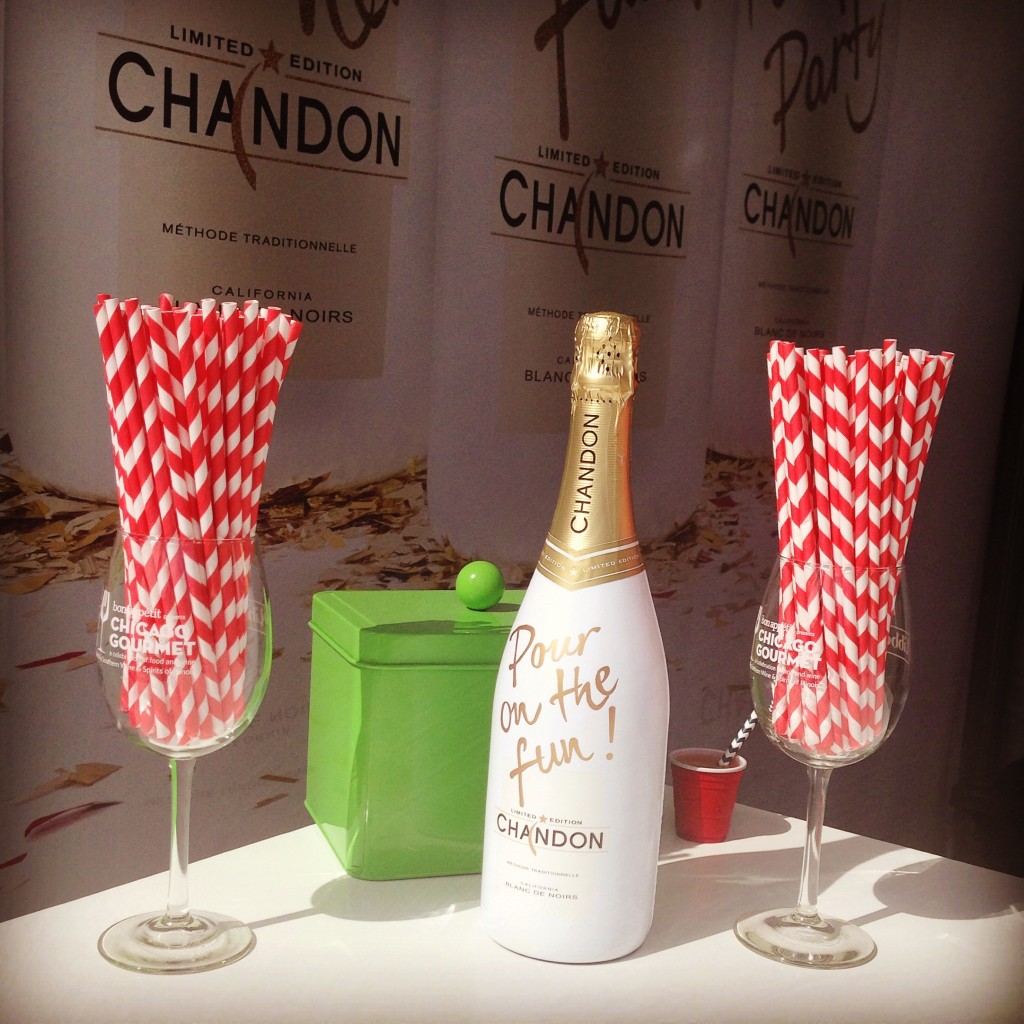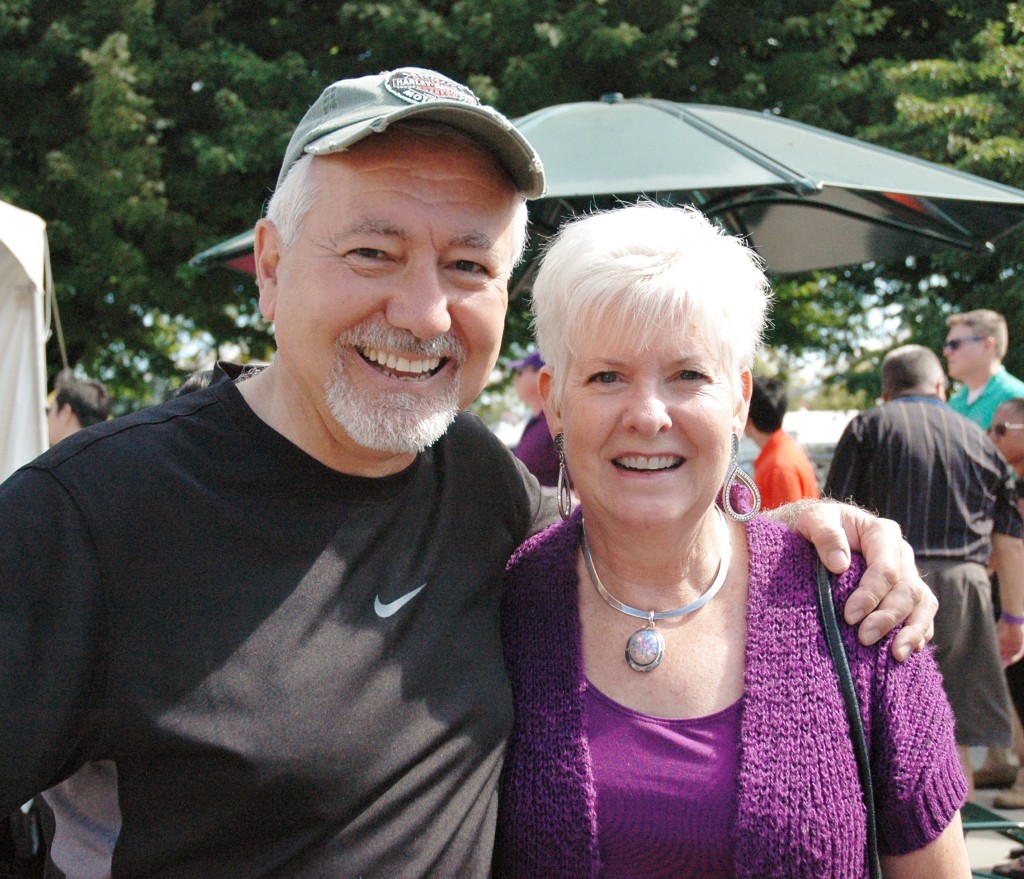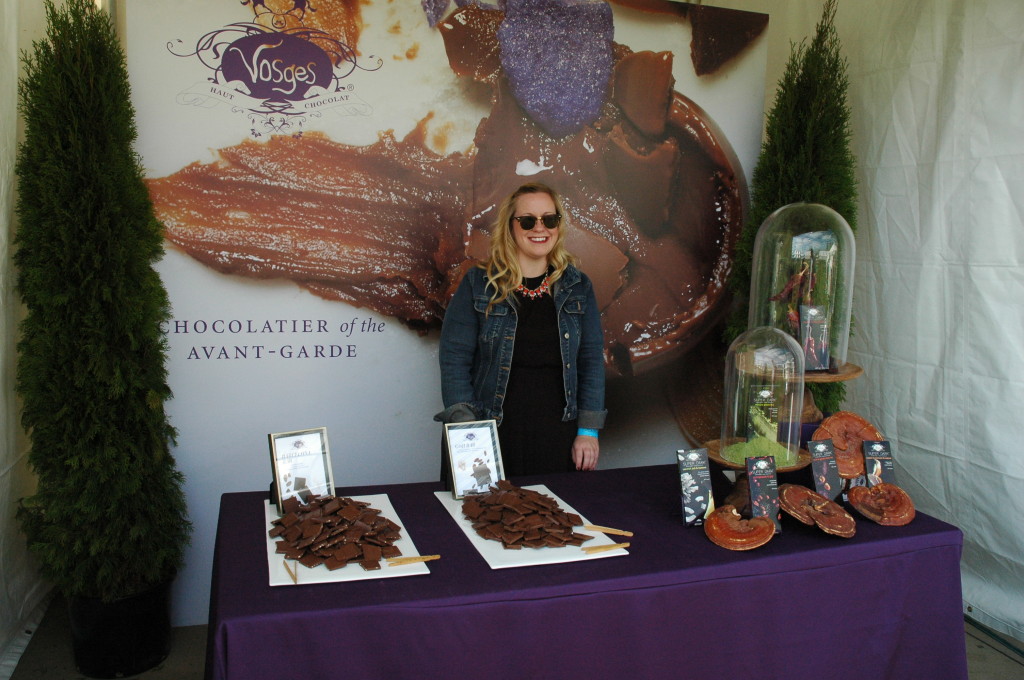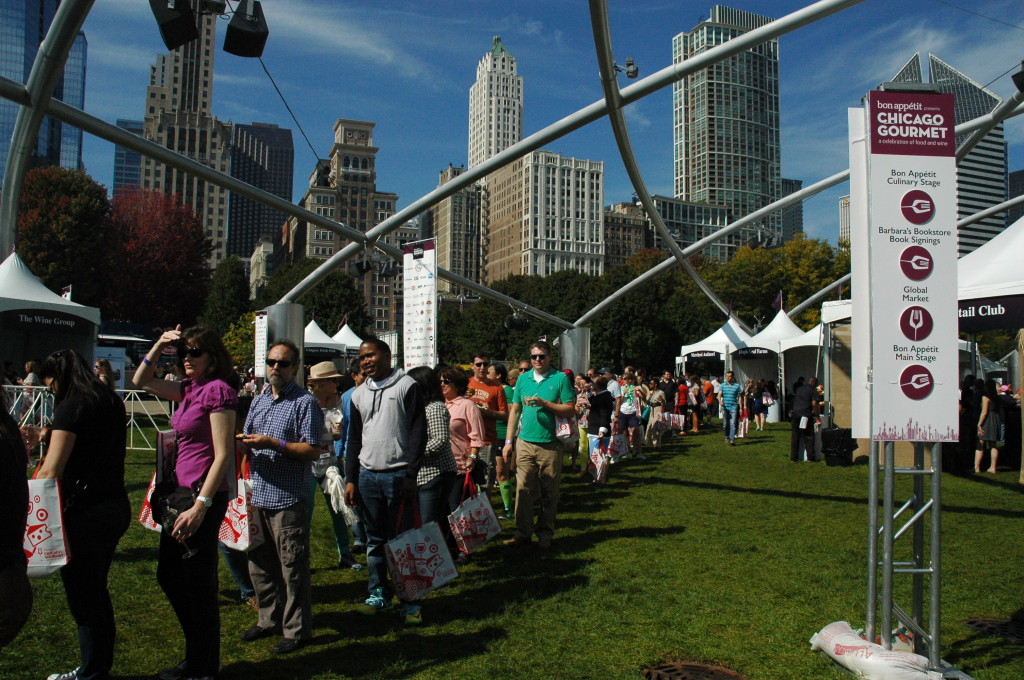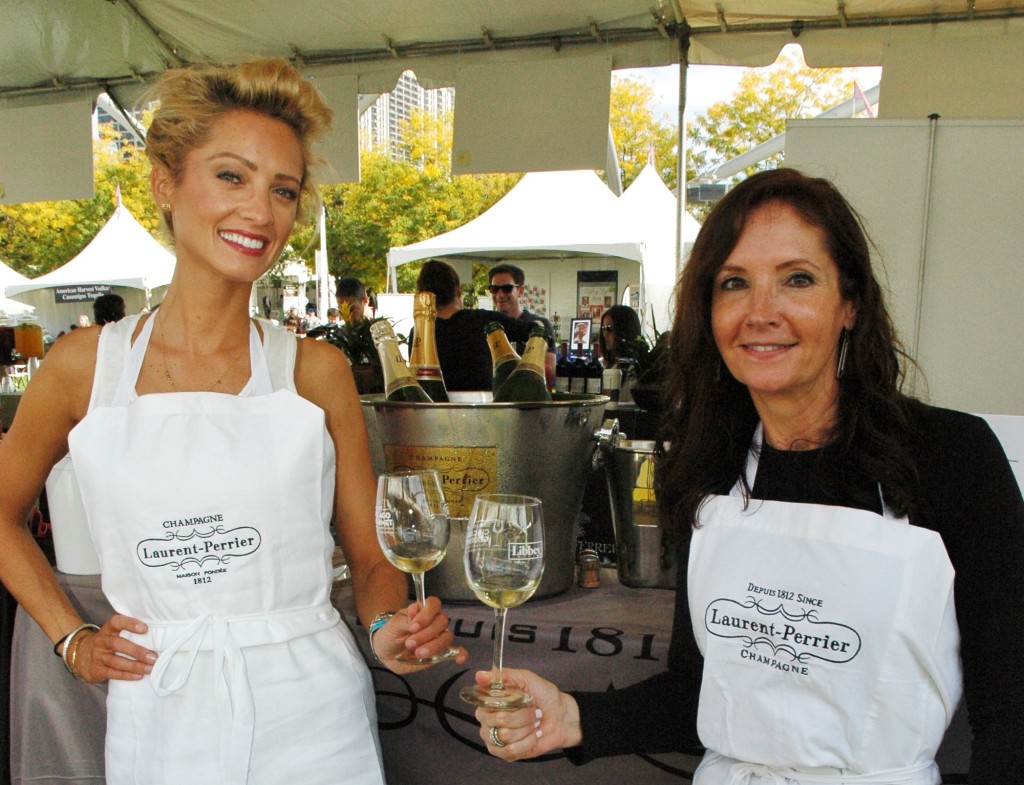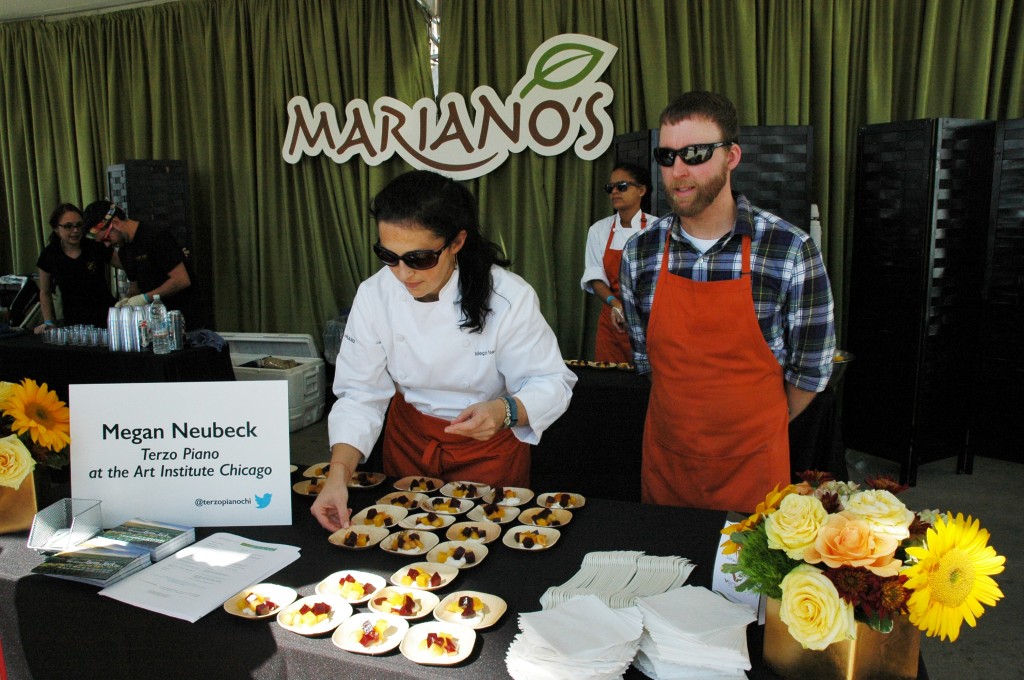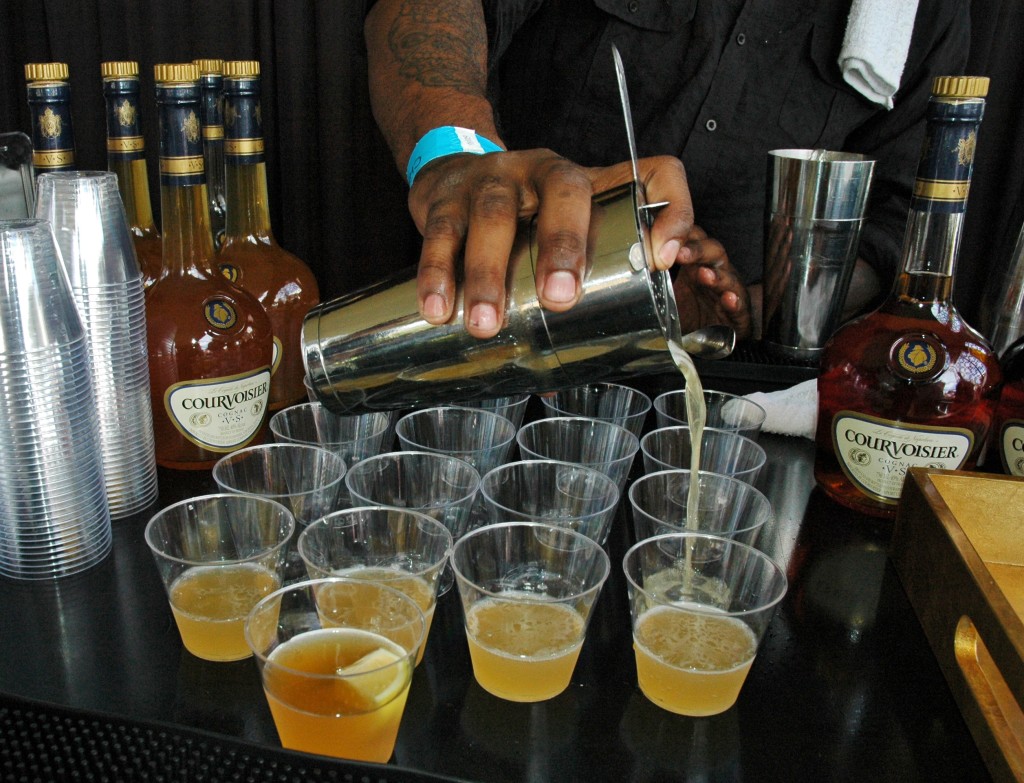 The Chicago Lifestyle was invited to attend Chicago Gourmet with a media pass. All content, images and opinions are from The Chicago Lifestyle.